The demographic and infrastructure dividend have been narrowing in China. Couple with the tightened policy, the landscape of mobile internet has been gradually shifted after years of high-speed growth. Under such circumstances, games, e-commerce, utilities and app developers of all kind have changed their target to the overseas markets, looking for a wider space for growth, yet they face tremendous difficulties in the unchartered markets.

As a pilot to the overseas markets, AdTiming was invited to the Global Traffic Conference (GTC) held by Beluga Group. The organizer appreciated AdTiming's participation and discussed the challenging issues facing the entire industry.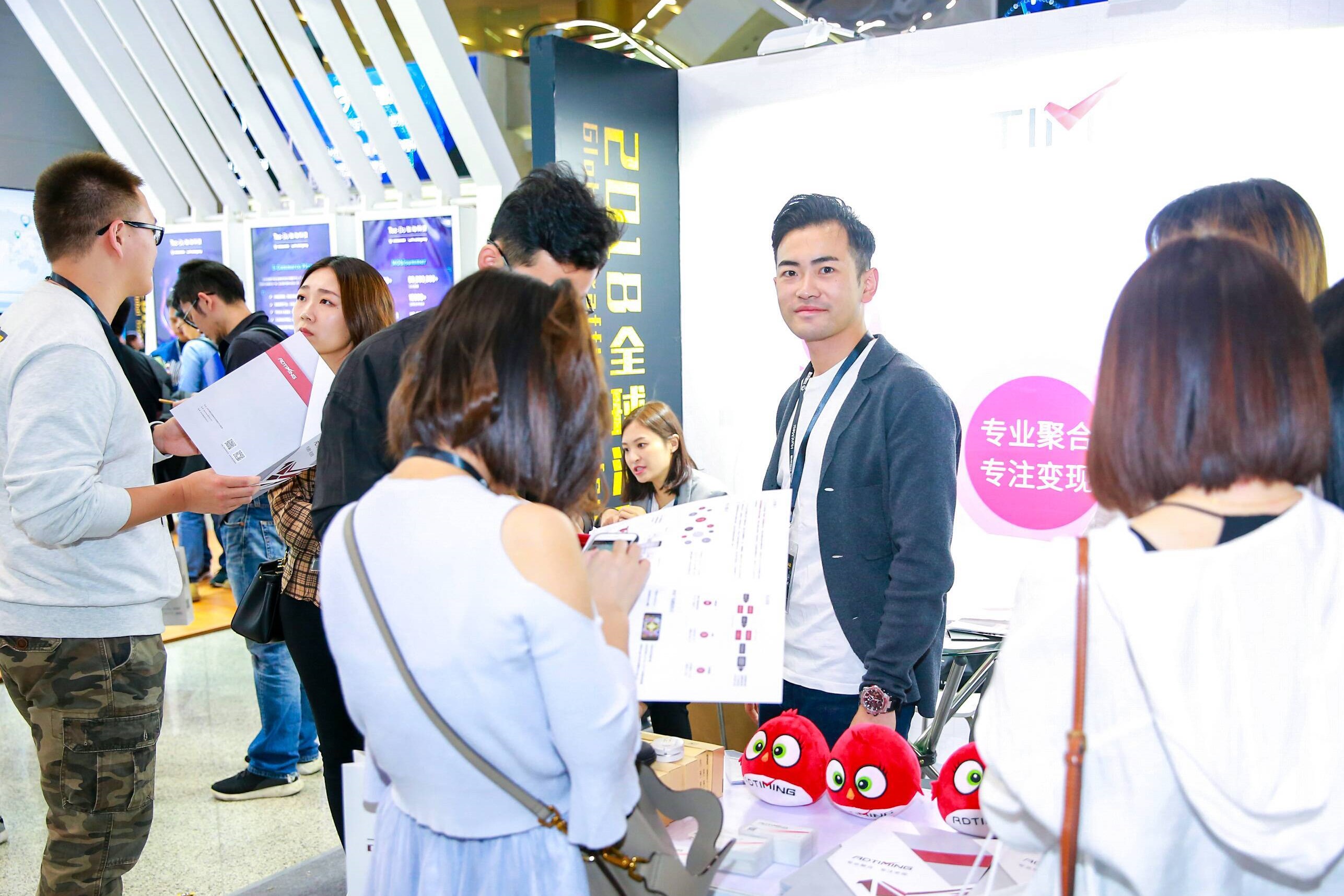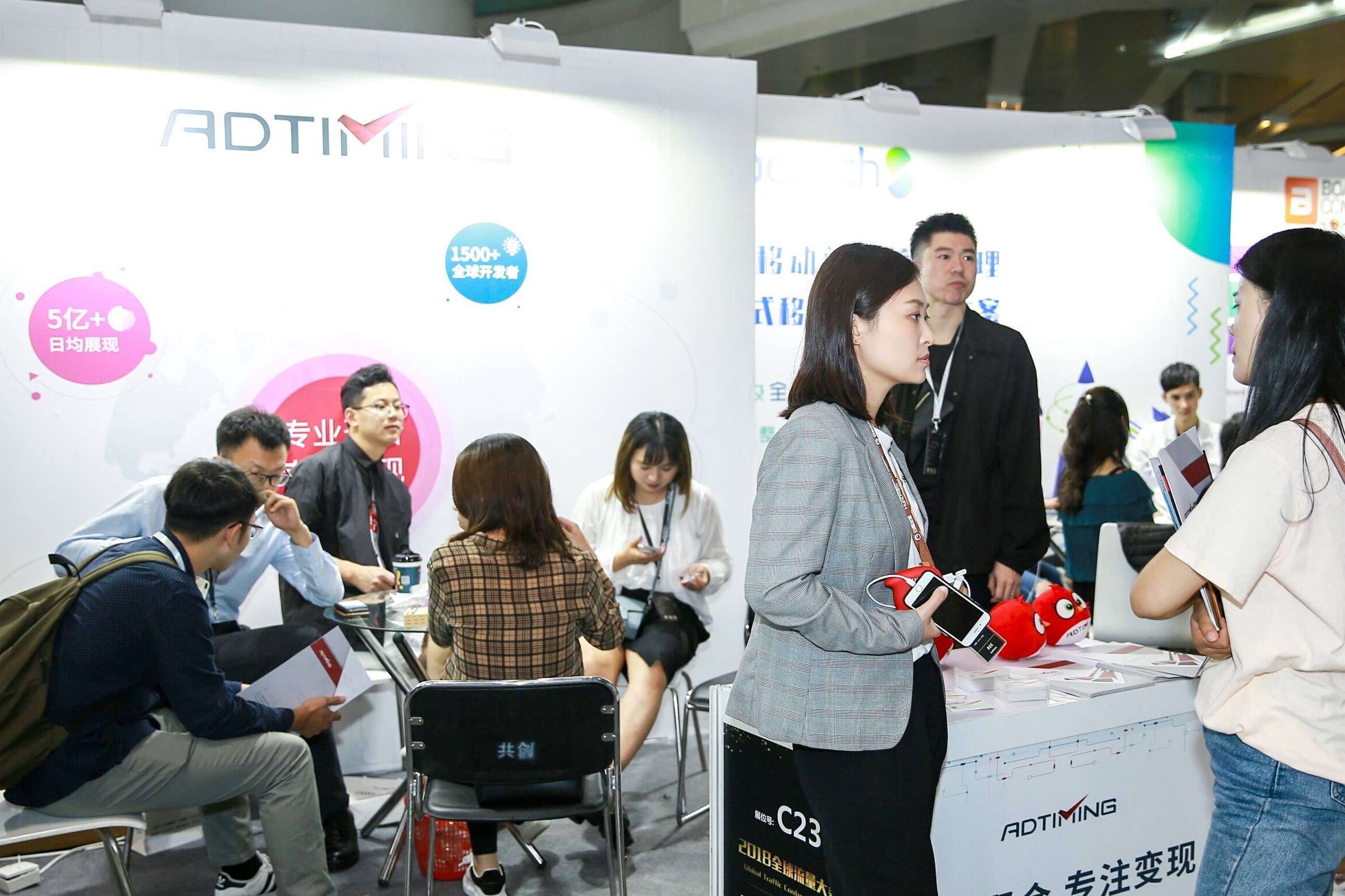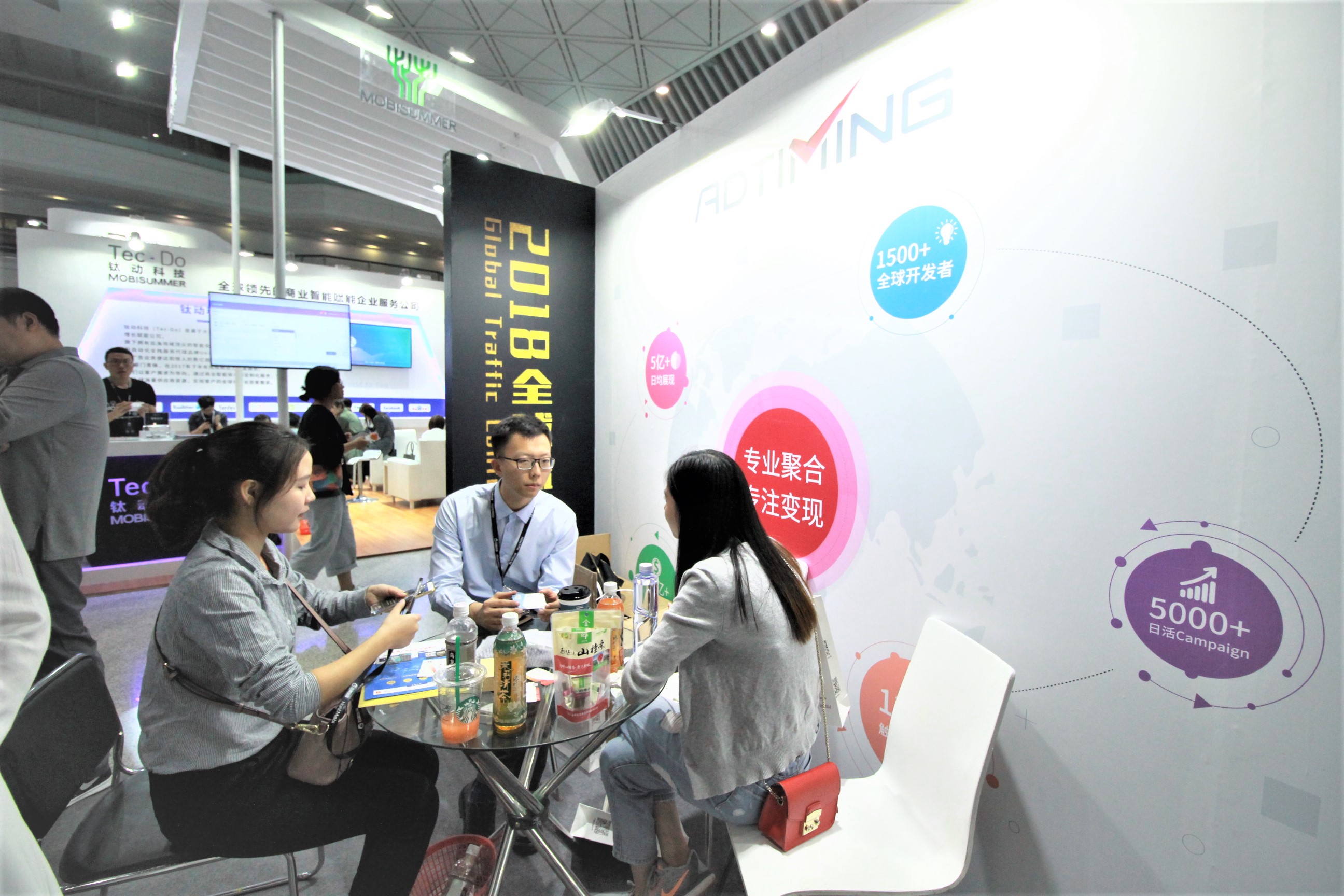 Leveraging self-build audience segment technology, and compatibility for various ad formats such as playable, rewarded videos, and native ads, AdTiming has helped marketers and publishers increase advertising efficiency and improve advertising budget with more precision, especially in South East Asian countries, India and Indonesia, Middle East and Americas.