Pocket Gamer Connect is a serial conference held by Pocket Gamer, a well-known media in the games industry. Each year, the conference will be held in London, San Francisco, Helsinki, Bangalore, and Vancouver, with more than 1000 attendees and over 100 exhibitors. The Pocket Gamer Connect is a conference specialized in facilitating cooperation between companies in the games industry, such as developers, channels, operation, publishers and other service providers.

At the first time to attend an overseas exhibition, AdTiming has chosen Helsinki for a special reason: Finland's games industry enjoy both rich history and prosper growth.

Finland is located in the North of Europe. This country has only 5.5 million people, yet has cultivated more than 250 companies which 30 have an annual income of more than 1 million euro. Games Giants Supercell and Rovio are also Finnish Companies.
An overview of the development of Finland's games industry
Housemarque (Supreme Snowboarding)
Remedy (Max Payne)Become in vogue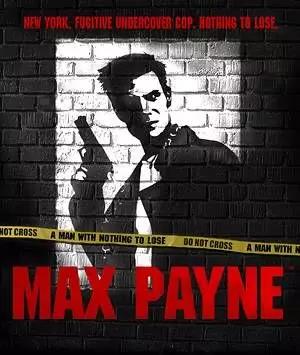 In the late 1990s, with the rise of Nokia, preload games turned the cellphone into an entertainment equipment
1997, the Gluttonous Snake was installed on Nokia. By 2005, the installation of the game has accumulated to 350 million. The preload games bred the first batch of mobile games based on Java, and Sumea, Mr. Goodliving and other important players at the early development stage of mobile games.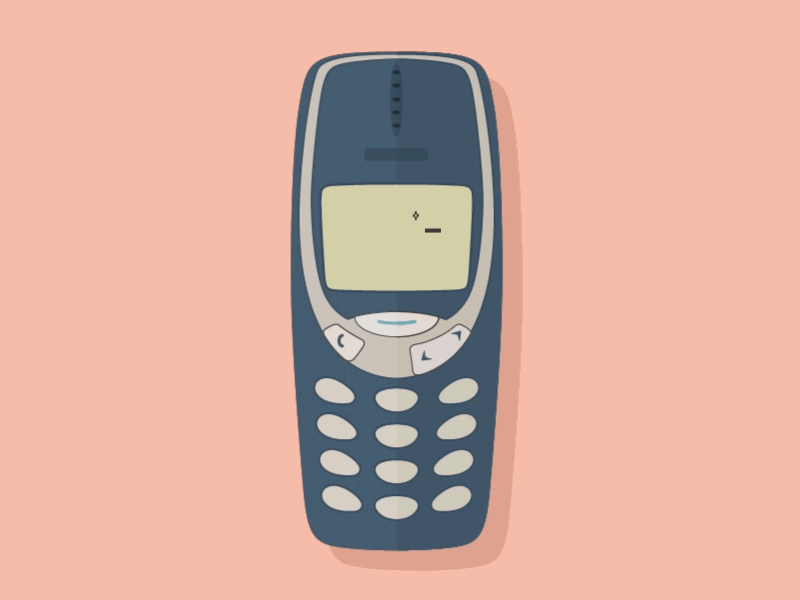 The Gluttonous Snake on a Nokia Phone
2000-2010, iPhone and Android smartphone took over the market. And the status of Finnish mobile games began to rise.
2009, Rovio launched the world popular Angry Birds 2010, the most profitable mobile game company Supercell was founded, and acquired by Tencent 6 years later.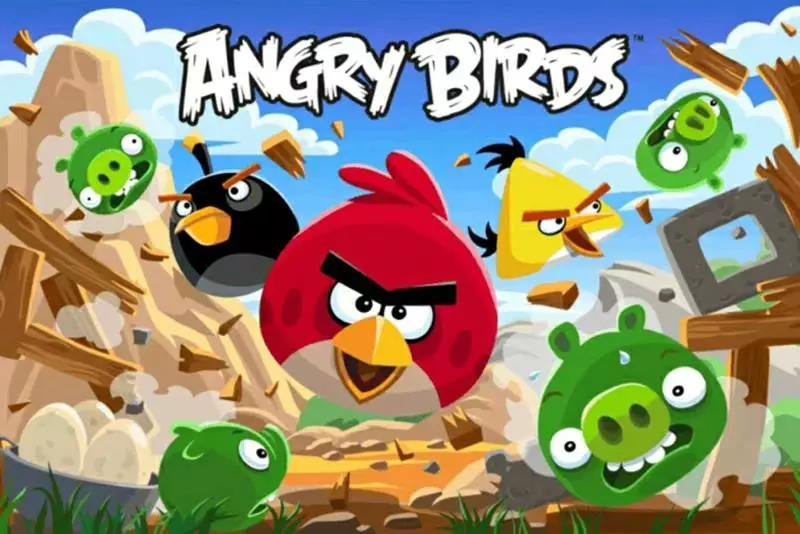 2010-2015, the Finnish Game Industry continued to grow in high speed.
The revenue of game companies has increased from 105 million euros to 2.4 billion euros, with 233 games startups founded. Among them, mobile games company took the most account. According to data, 76% of companies have been involved in the development of iOS games, and 69% of them in Android games.
Major mobile game companies in Finland
Supercell
Supercell was founded in 2010, and known with works including "Cartoon Farm", "Tribal conflict", "Island Wizards" and "Tribal Conflict: The Royal War" and so on. 2013-2016 Supercell ranked the world's highest-paid mobile games company for three consecutive years; In June of the same year, Tencent acquired 84.3% stake of Supercell at a $10.2 billion.

Rovio Entertainment
Rovio, founded in 2003, famous for the "Angry Birds" series mobile games, which later became a world popular game IP.

Next Games
Next Games was founded in 2013 and known with the "Compass Point: West", and mobile game "The Walking Dead: No Man's Land", adapted from the American TV series "The Walking Dead". Next Games was listed on Nasdaq, Helsinki, in March 2017.

Seriously
Seriously was founded in 2013. Its work the "Best Friend" accumulated 20 million downloads within the first year of release with a daily download of 5.1 million.

Fingersoft
Fingersoft was founded in 2012, mainly producing casual mobile games. Its classy work "Hill climb Racing" has received more than 400 million downloads (with more than 100 million downloads from China). The company has no external investors. And its profit has once surpassed Supercell and Rovio in 2014.

Besides, Finland has Frozenbyte, Motionvolt, Secret Exit, Armada Interactive, Playraven, Reborn, Panic Arts, Nitro games and other game companies which are in rapid growth.

September 11-12, we sincerely invite you all to come over Finland have a talk with great minds.

AdTiming will be waiting for you in Finland!