The gaming industry has been undertaken drastic changes since new policies enacted this March. Meanwhile, the Chinese domestic market enters into an over capacity stage, thus the whole industry is vigorously looking for the next growing spot. Under this background, many game developers are going global, proactively or passively; yet the early players that have full-fledged global structure before this wave, have already been gaining experience and benefits today.

As a premium global game service provider, AdTiming invited LIN Yingwen, Cheetah Mobile's CM Play General Manager, MO Xiayun, and Founder and CEO of Shanghai Uzone Technology, and SUN Ke, Vice President of Yodo1 to have a discussion on topics concerning developers, including IAA and IAP system setups and regional markets strategies, etc., from publishing, monetization, and developers' perspectives.
01
CM Play: Leverage the Mediation Platform to increase ad revenue
CM play is prominently focus on casual games with a majority revenue coming from ad monetization. The game monetization can be essentially conducted through game levels or contents.
According to concurrent data, 90% of the games chose to monetize in scenarios related to game level, only 10% earn their share through subscription.

Whether its IAP or IAA, they both are payments for game level. The difference lies on how to finish the in-game value conversion. For instance, if monetize "physically", players can purchase stamina and quickly move to the next game level, alternatively they can also watch rewarded video to acquire similar rewards. In other words, players are paying with their "time". The ad serves as the carrier of "time value" of the game. In this case, "Stamina" and "Time" become the bridge between IAA and IAP.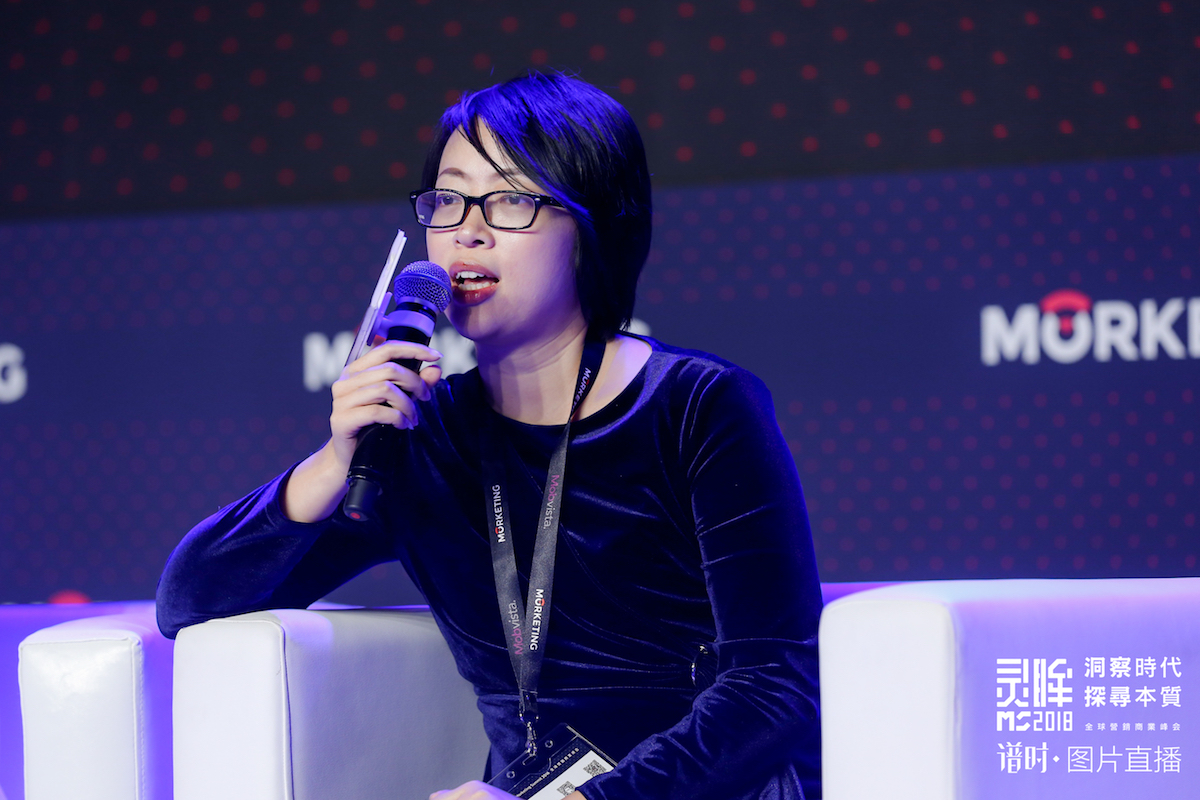 LIN Yingwen, Cheetah Mobile's CM Play General Manager
To secure the ad revenue, it is recommended that game developers may chose an Ad Network to monetize with SDK integration. Yet, the threshold for integrating SDK cost time and money. So, it is required that both the game developers and Ad Networks have higher technical capabilities.

Take game monetization data of CM Play for example, 100,000 daily active users are a demarcation line, whereas DAU is above 100,000, developers may cooperate with mediation networks like AdTiming, so as to maximize revenue. When daily active users are lower than 100,000, it is recommended to monetize with ad network by other means, or put more focus on the product itself to acquire more users.

In addition, developers need to eye on ad revenue in different regions, having differentiated strategies according to users' behaviors in each market. For casual games, there are three areas, Asia (HK, Macau, Taiwan, Japan, Korea, China), USA, and Europe. Each area has differentiated product choices. Yingwen suggests developers to test and collect feedbacks from global users before launch. Subsequently, adjust the advertising strategies.
02
Uzone Technology: Game Genre Decides Payment Type
Since webpage games, users purchase game contents by monthly cards, which is a subscribed payment. Then the PC games, F2P (Free to Play) games dominates the market, that players pay for in-game skins or gears. It is still a vital type today. As for mobile games, casual and hyper-casual games are on the rise, mobile advertising monetization is becoming more pervasive for small-medium IPs. In short, IAA and IAP are not contradicting to each other. The key for choosing lies in game type, including gameplay, product life cycle, and user bliss-point, etc.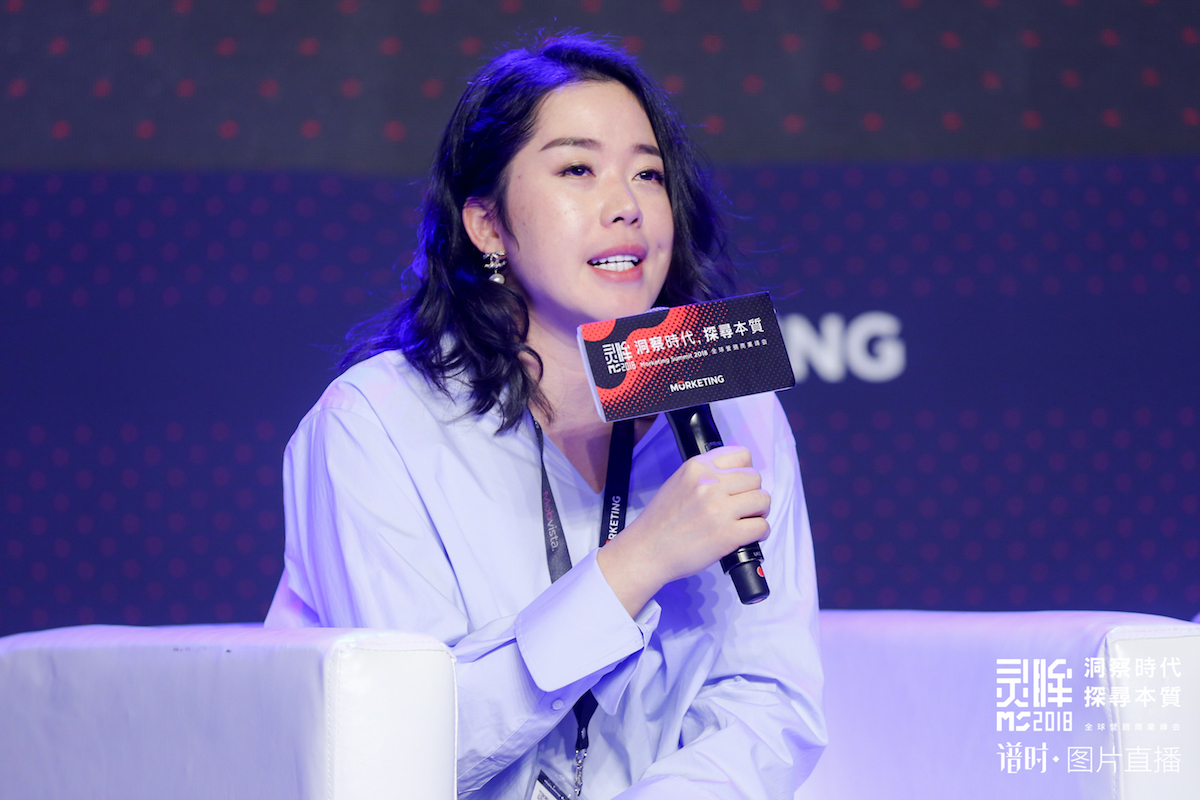 MO Xiayun, Founder & CEO of Uzone Technology
How to choose targeting market? The pain points for most content provider are mediocre product and acquisition capability. Then choosing targeting market becomes more significant. According to statistics from Uzone Technology, it is recommended to target markets like India and Indonesia, where users are predominantly young and efficient.
03
Yodo1: Balance IAA and IAP According to User Experience
Based on Yodo1's mid-casual game Zootopia statistics, users have a hybrid need. Therefore, developers need to back to basics and observe closely on users' need and experience in games. Find the balance between IAA and IAP, optimize the balance between the payment system and in-app ads, so as to ensure the both are growing in same pace. For instance, in-game props may be used for once after watching an ad clip. At the same time, players can pay 6 dollars for a permanent prop. In theory, the two options have similar gain, yet it faces two different user groups. Users who watch ads tend to play free games, and have potential to become a purchaser. Those who purchase, usually are 'whales' that have high loyalty to the game.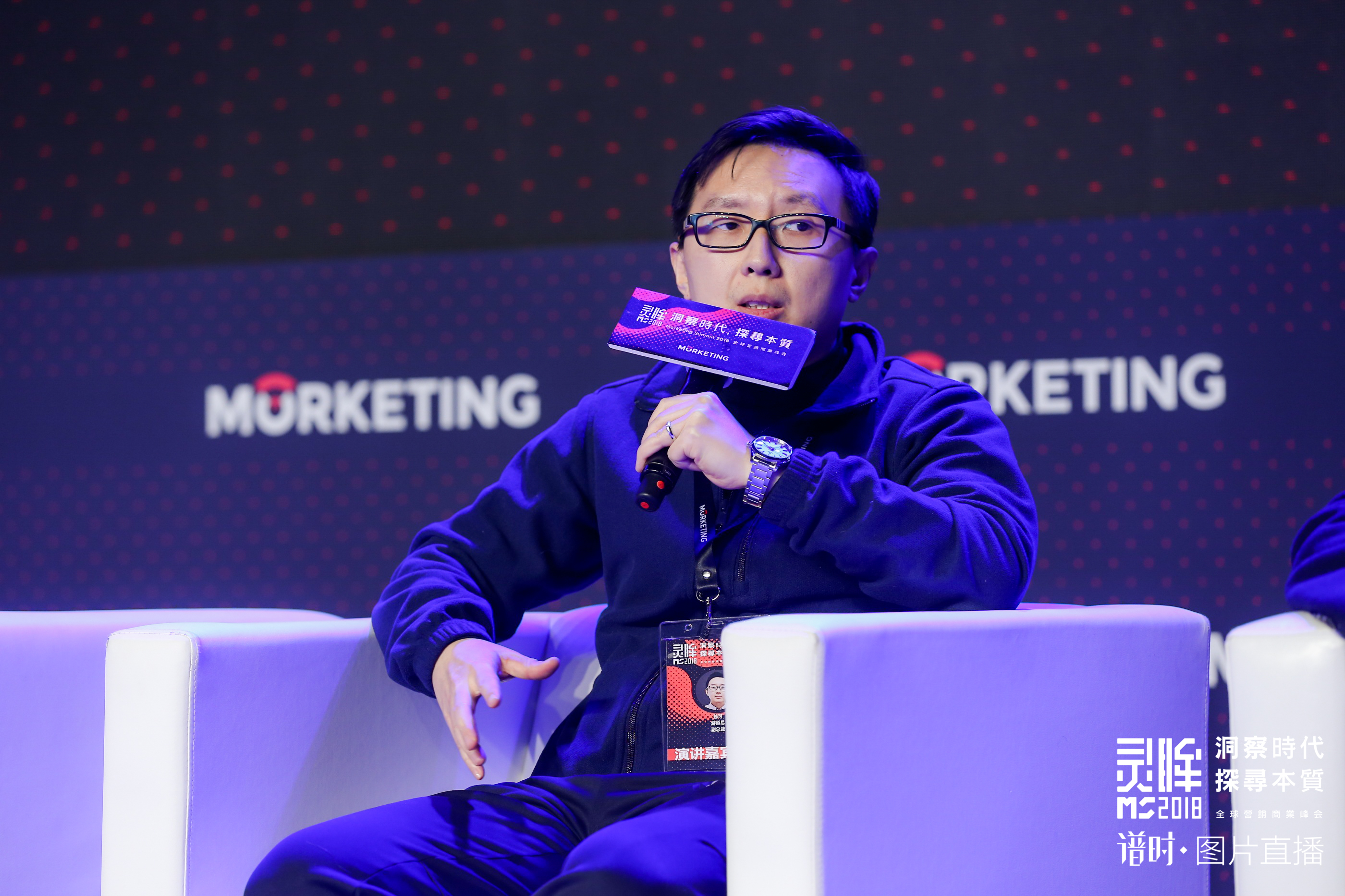 SUN Ke, Vice President of Yodo1
Regarding to regional strategies, SUN Ke mentions that for casual games, regional differences are smaller in recent years.
04
AdTiming: Balance Ads and Users, Realize Maximized Revenue
As per statistics observed by AdTiming, casual games have similar revenue with mid-heavy games. From the industry point of view, every genre has profit games. Nevertheless, games may have different ad revenue depending on genre. As for casual games, IAA performs very good in the first half of the year.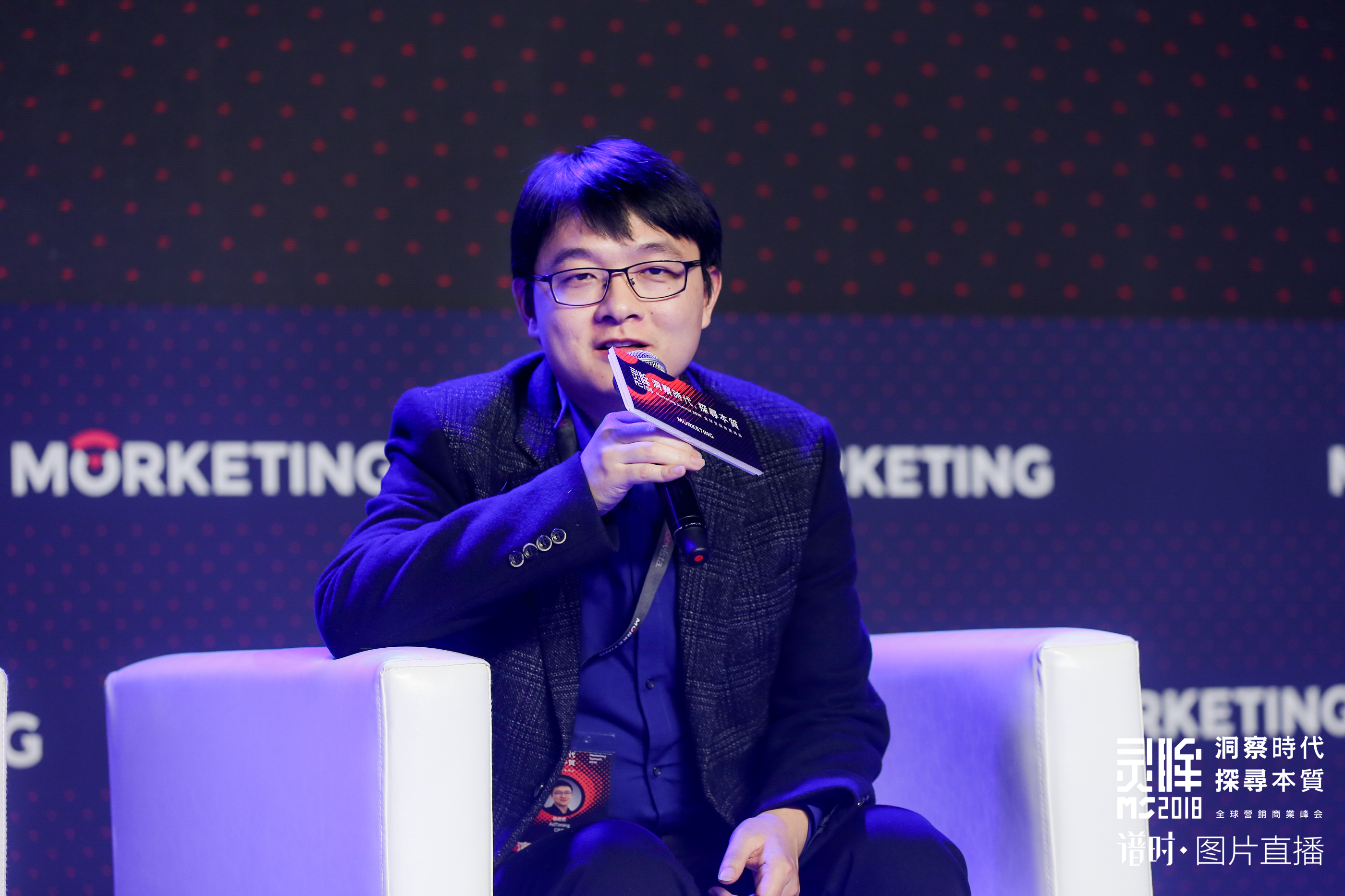 Leo YANG Huanhuan, AdTiming CEO
As CM Play said, when a game develops to a certain level, at the early monetization stage, developer may integrate with a third-party ad network. Subsequently, developer needs to adjust according to the performance. Besides, developers need to know the Ad Network thoroughly before integrating, including monetization path design offered by the Network. As the cooperation prolong, developers can utilize history data and find the correlation to set up the most profitable ad format, targeting users, and content. Meanwhile, developer can also leverage accumulated algorithms to build traffic allocation models, so as to generate maximized revenue.