To motivate the innovative enterprises to forge ahead, 36 Kr joint top industry expert and revealed the 2017 New Business Top 100. AdTiming, the world's premium mobile marketing platform, laureated the New Business Top 100 award – star of innovation for its endeavor in in-depth big data mining and precision-oriented marketing.

AdTiming is the world's premium mobile marketing platform based on big data mining. With accurate real-time user analysis, AdTiming helps advertisers to reach their target audiences efficiently at different stages. AdTiming is committed to discovering the best opportunities for advertising by analyzing mass media, crowds, and creative data. In November 2017, AdTiming announced its official entry into the North American market and covers more than 140 nations. AdTiming aims to deliver the best marketing services to mobile industries such as tools, games, e-commerce, travel, live streaming and finance.

Adtiming product VP, Yobo Zhang stated:" I am delighted that AdTiming is awarded with the New Business Award for Innovation. With the increasing demand for in-depth mining and deep analysis of big data in the mobile Internet, we uphold the concept of innovation as the core driving force, focusing on the development of precision targeting technology and consumer portrait. This honor is the best reward for our unremitting efforts."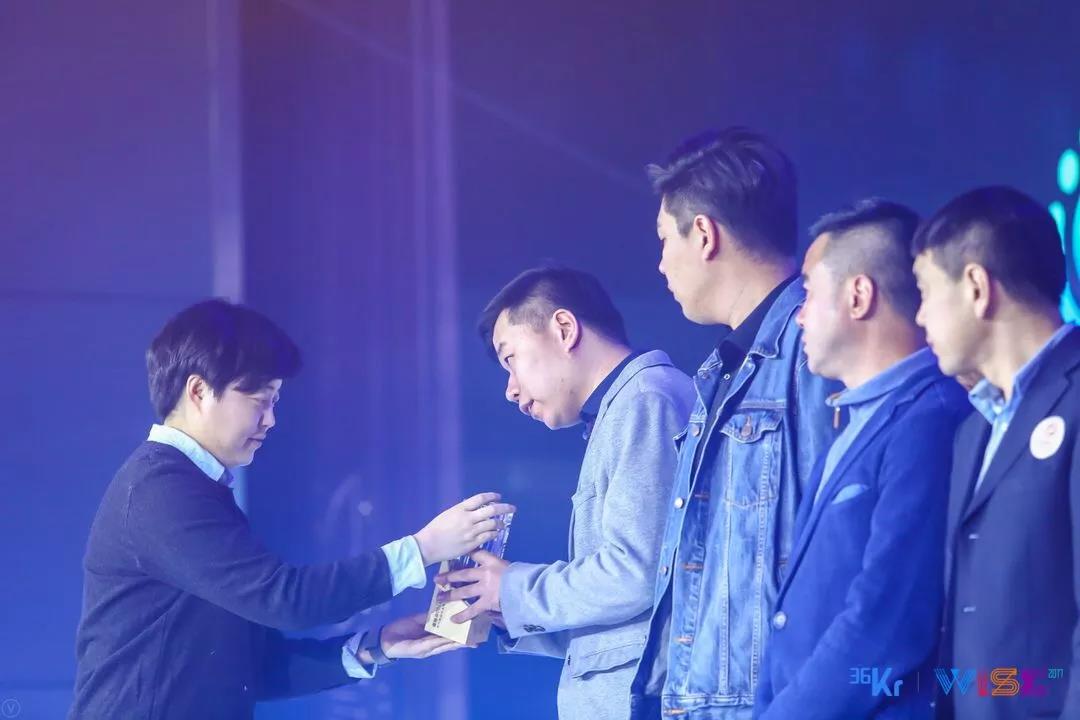 To ensure the fairness, impartiality and authority of this award, 36Kr also invited Professor Gong Yan of CEIBS, Xu Xiaoping - founder of Zhen Fund, Xitai Sheng - founder of Hong Tai Fund and chairman of Hongtai Capital Holdings, Wu Chen - executive editor of the economist and Feng Wang - Financial times Editor-in-chief, Fan Rongjing - Bloomberg Business Weekly / Chinese version executive vice-editor, Yanfang Guan - Deloitte Consulting Greater China digital partner, Chen Chao - Questmobile co-founder and other distinguished experts. The most innovative and influential technologies, products, business models, brands and talents in action of the year were selected by these experts from five categories. With its in-depth data processing capabilities, AdTiming is capable to construct comprehensive and accurate tags by analyzing IP, UA, Device ID, Android ID, IMEI data. In addition, during advertising process, AdTiming carries out real-time optimization on DMP data and adjusts user tags to deliver the best advertising performance. Such accurate user analysis and data processing capabilities make AdTiming stand out among many competitors and are highly recognized by the jury.