As the industry-leading mobile marketing platform based on big data mining, AdTiming was invited to the awards ceremony and laureated the "2017 Best mobile Game Service Provider" Award for its outstanding technical prowess

As the best mobile gaming service provider of the year, AdTiming helped mobile game developers to acquire high-quality users through deep big data mining and precision-oriented targeting combined with artificial intelligence and in-depth machine learning technology. The AdTiming's monetization SDK not only supports the mainstream banner ads, native ads, reward video ads, but also provides exclusive customized services based on game features, target users, and competitor performance. Therefore, delivering the ultimate user experience and perfect integration between user scenarios and advertising.

Alex Wang, AdTiming's vice president of marketing said: "It is a great honor to be awarded the Golden Tea Awards. AdTiming has been adhering to the idea of maximizing data-driven mobile advertising to delivering monetization products and strategies to global mobile developers. In the second half of 2017, AdTiming launched an incentive video advertising product AdMuing, which is aimed to enhance the interactivity of advertising. At present, AdTiming has covered more than 140 countries and regions in the world and achieved excellent results with particularly prominent market performance in the Middle East, South America and Russia."

Alex added that: "mobile advertising revenue has increased by 39% in 2017, and is expected to increase 27% to reach 147 billion USD in 2018, taking account to 62% of total digital advertising spending. With the mature of game industry in China, the population welfare is disappearing gradually. For mobile game publishers and indie game developers, the competitive advantage comes from its ability to monetize their products during different phase of produce life-cycle. In the coming 2018, AdTiming will continue to serve more excellent developers and companies with our state-of-art technology and in-depth industry insights."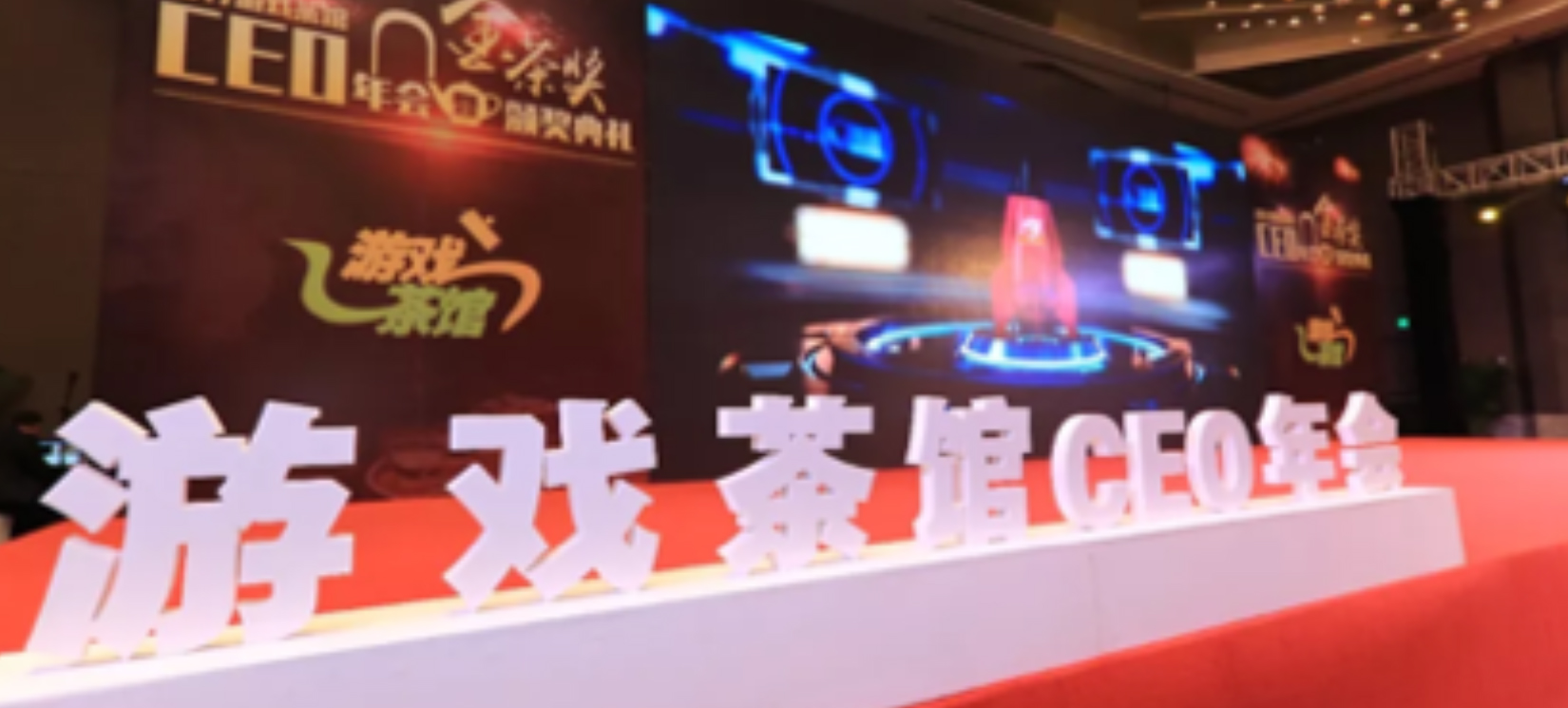 The "Golden Tea Award" is one of the most influential awards in the Chinese games industry and had been successfully held for 5 years. The "Golden Tea Award" this year covers 10 awards categorized with Games and Enterprises, including "Best Mobile Game of 2017", "Best Mobile Game Service Provider of 2017", "Best Globalization Game Company of 2017", and "Best VR Game Company of 2017", etc.

To ensure the fairness, impartiality and authority of this award, a public voting system was opened to the mass game lovers and game experts and had attracted active participation. The award is a demonstration of praise to the game works and companies from the gamers, as well as a reflection of expectation to future development of games industry.