It's getting colder in Beijing. The year 2018 for the mobile game industry is as frigid as the weather. Under the impacts of the erratic global economy and the adjustment of government policies, the games industry had gone through a year of uncertainty and changes.

In 2018, the Chinese mobile market encountered exodus, as more developers are trying to seek new growth opportunities in global markets. The focus of game developers has become more practical. There was a growing concern for product design and sustainable commercial earnings, thus making in-app-advertising (IAA) increasingly important to them. And in fact, IAA does contribute a large share in their revenue. In short, "Globalization" and "monetization" are the 2 major topics addressed by most game developers.

On the 2018 Marketing Award Ceremony, AdTiming was honored to be awarded as the "Top 10 Most Valuable International Marketing Platform". And today on the MS 2018 Games Session, AdTiming invited LIN Yingwen, Cheetah Mobile's CM Play General Manager, MO Xiayun, Founder and CEO of Shanghai Uzone Technology, and SUN Ke, Vice President of Yodo1 to have a discussion on "How far have mobile games gone in globalization and monetization".
01
New Trends in Games Globalization and Monetization
Leo YANG Huanhuan, AdTiming's CEO shared the New trends in games globalization and monetization at the beginning of the session.

Leo mentioned that mobile games, especially casual games have benefited from the development of the mobile internet during the past decade. After the initial stage, they have entered a period of explosive growth. Eyeing on the future, Leo made several projections:

Firstly, mobile monetization ad scenarios will transform from simple, crude and dull ad displaying into refined ad operation. Leveraging ad platforms, developers can segment audiences according to their behavior in each stage.

Accordingly, mediation ad platform will level up their traffic allocation from platform segment into audience segment to meet game developers needs of refined operation at the times when the industry enters its normality stage. According to AdTiming, based on audience segmentation, AdTiming has helped developers to increase revenue by 21.63% on iOS platform, and 16.94% on Android.

Secondly, Leo believes that ad format will be more interactive. Advertising on mobile games is no longer "displaying ads on fixed placements". Looking at the first half year of 2018, AdTiming observed that rewarded video ads have become a mainstream ad format, and the application of playable ads has also been increasing; meanwhile, many agencies have incorporated AR/VR and other innovative ad formats. As more users are getting immune to traditional ad formats, the advertisement will be more content-based, and the influence of ad formats on ad revenue will become increasingly remarkable.

Take playable ads for example, AdTiming observed a 37% increase in CTR after applying playable ads in casual games. Similarly, AdTiming's innovative live-commenting video ad format – AdMuing makes a significant improvement on the eCPM of ads for all genres of games. For simulation, casual and puzzle games, the increase in eCPM can be higher than 10%.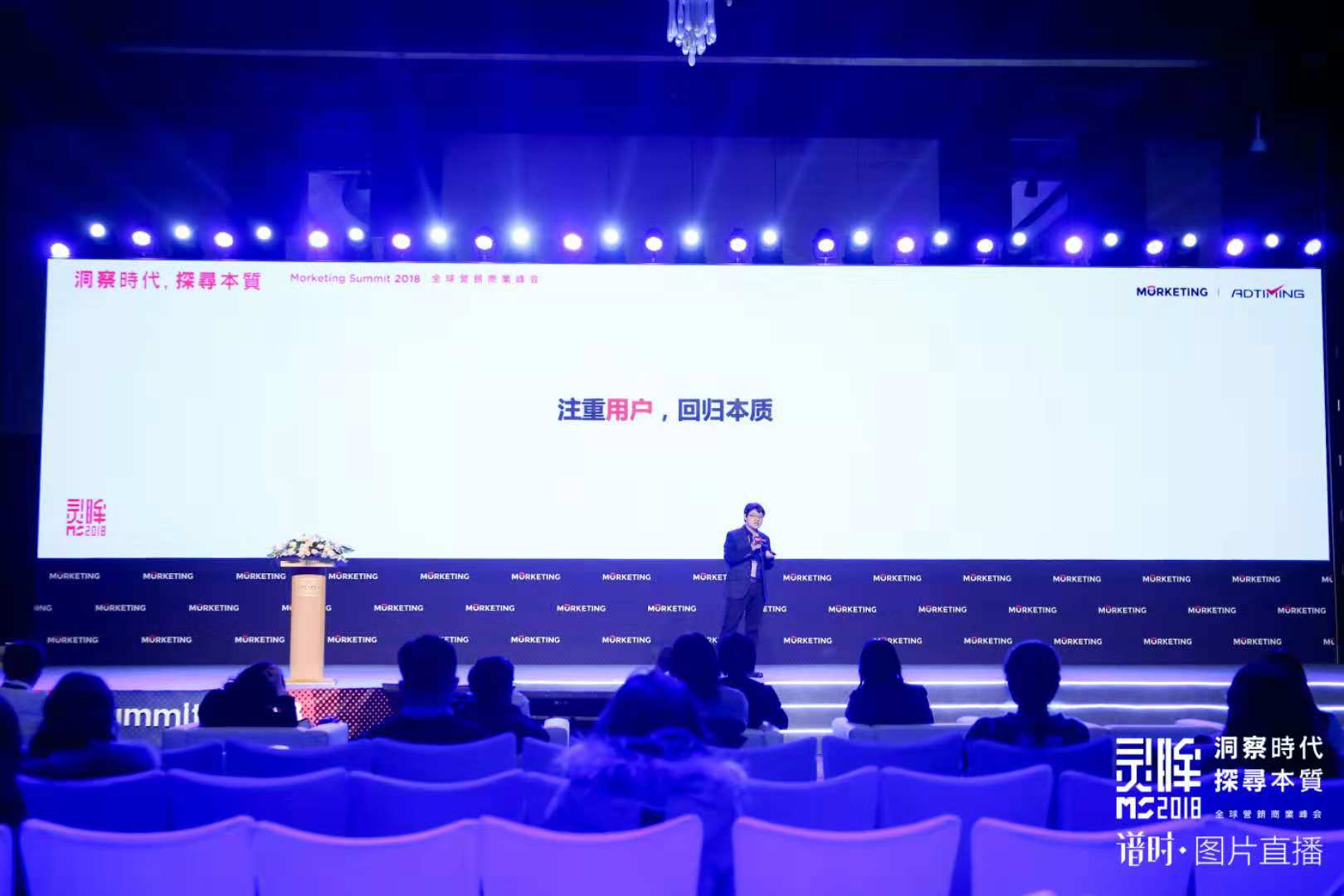 Lastly, Leo summarized that no matter for game developers or ad platforms, when providing our products and services, we all need the focus on user. Boil it down, we need to say goodbye to the simple and crude monetization methodology and increase the user LTV through refined operation during different user stages, improve user experience and monetization revenue at the same time. Meanwhile, the design of games and ads should fit the demands of users. We need to find the pain point that can excite the users, and display the features of the game in a more direct way.
02
How Far Have Mobile Games Gone in Globalization and Monetization
Later, Leo invited LIN Yingwen, Cheetah Mobile's CM Play General Manager, MO Xiayun, Founder and CEO of Shanghai Uzone Technology, and SUN Ke, Vice President of Yodo1 to have a panel discussion on "How far have mobile games gone in globalization and monetization".

The panel attendees list has made it eye-catching: Cheetah Mobile focuses on developing and publishing mobile games and especially casual games, with multiple world-famous games accumulating over 1.5 trillion downloads. Uzone Technology puts more emphasis on hardcore games, and Yodo1 concentrates on publishing overseas games in China. Meanwhile, AdTiming has accumulated great experience in serving game developers as a monetization ad platform.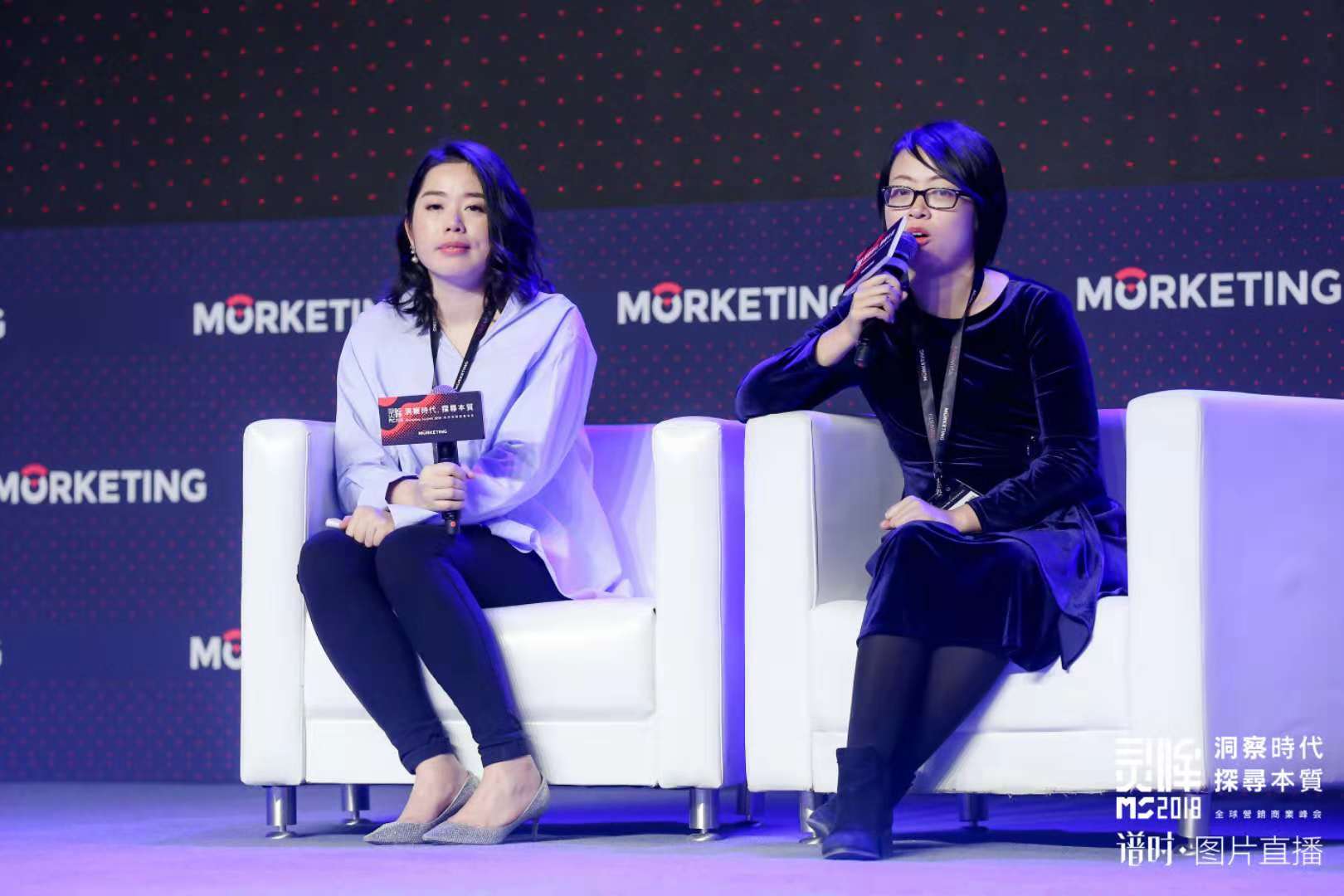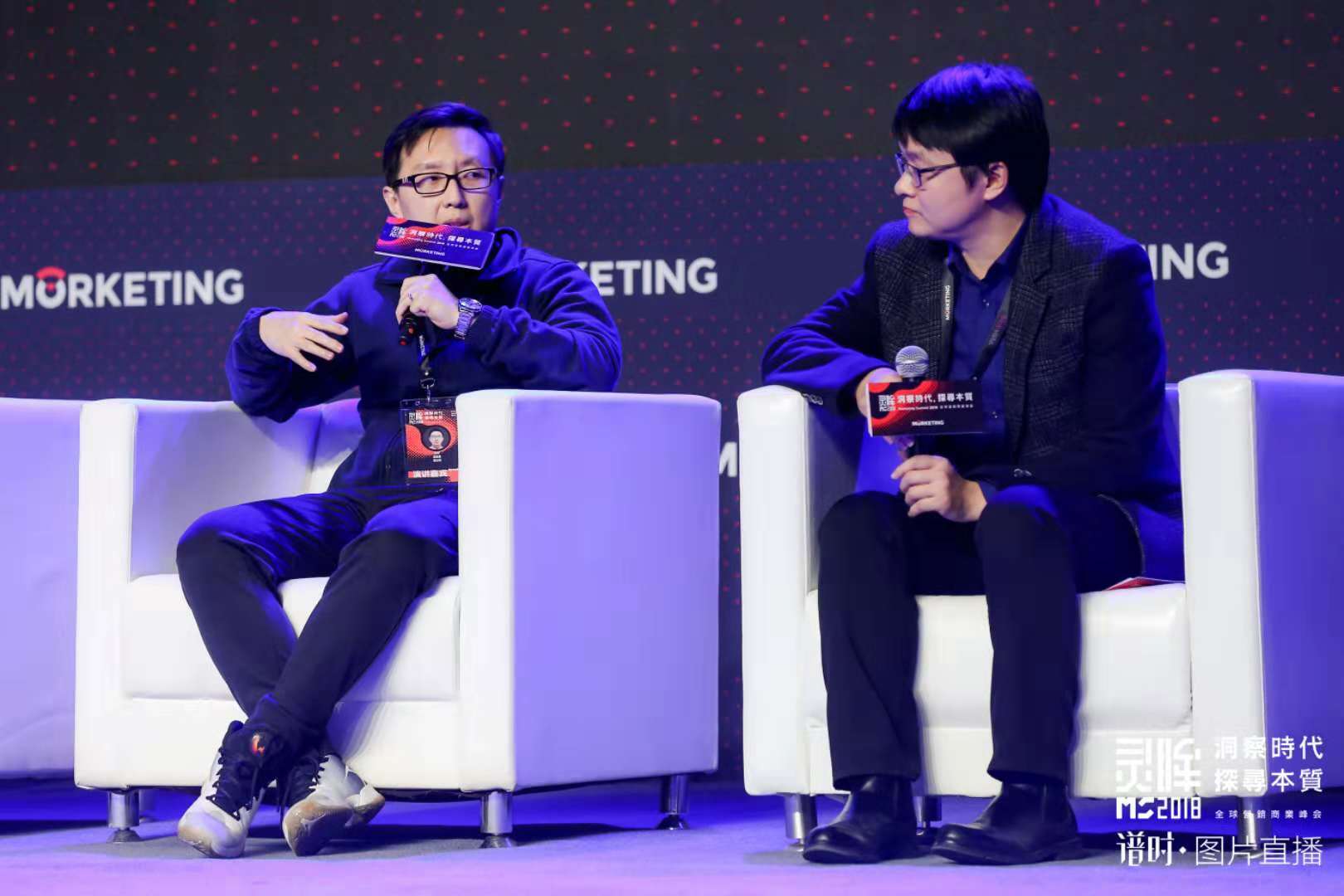 On their journey to monetization, mobile game developers have so many concerns. For example, is there a trade-off between IAP and IAA? How to balance IAP and IAA? How to increase users' lift time value? How to make promotion and monetization strategy for different overseas markets? With narrowing benefits in the Chinese market, which overseas market deserves our attention? Focusing on these sharp questions, the panel attendees have exchanged their minds from their perspective and shared their own real cases, and the panel was full of valuable in-depth insights.

Stay tuned on AdTiming's sharing for more insights on the panel!